We look forward to your visit!
Northpoint GmbH is your experienced partner when it comes to the development and manufacture of technical and electronic consumer goods. We are also a specialist in the production and supply of promotional goods for the non-food area. We monitor all steps – from planning to the implementation of your order. In this way, we ensure delivery to your location right on time – be it by ship, train, road or air. We offer reliable products that are produced in compliance with current norms and standards. Our goal is your satisfaction and a long and trusting partnership.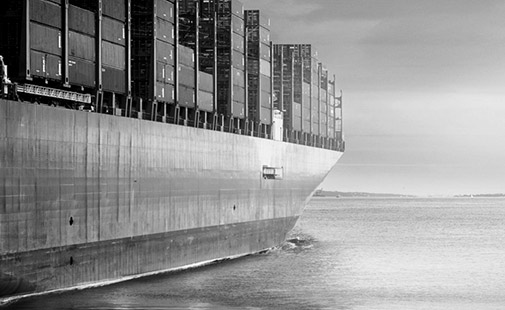 We are a strong partner!
With our international experience, we have been processing our clients' orders for many years. We gladly take on challenges and ensure the smooth completion of your order.