The company Northpoint GmbH
We are an energetic, owner-run company from Hamburg. With passion and with substantial international experience, we specialize in importing goods into the European Union.
We are familiar with country-specific regulations and requirements, and with our long-standing partners at the production sites we ensure an uninterrupted supply chain.
Use our network, which always offers efficient and reliable ways for the safe flow of goods. It goes without saying that we are a BSCI member and IFS-certified, and we take our social responsibility as well as the safety of our products very seriously.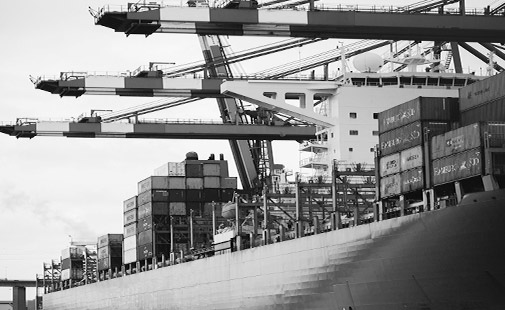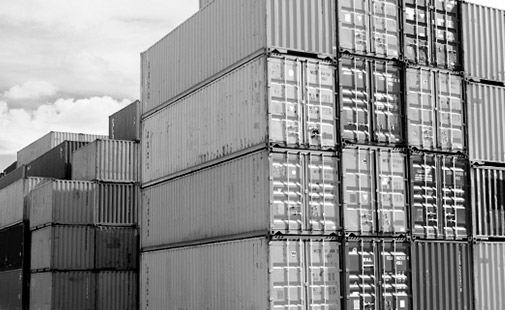 International
Thanks to our offices in Hong Kong, Ningbo and Shenzhen – and also thanks to our long-standing cooperation with companies from Eastern Europe – our supply chains are tried, tested and proven.
Reliable
The world is turning ever faster and the demands on securing a good price-performance ratio are increasing accordingly. Together with our clients, we always find the right solution.